Learn Spanish in El Salvador

Spanish for Volunteer, NGO and Missionary Workers


with the El Salvador Spanish Schools

We offer personalized Spanish language classes in El Salvador.

Curriculum focuses on conversational vocabularies and religious terminology.

Beginner to advanced/graduate level classes available.

One-on-one and group classes are available in Santa Ana, San Salvador and San Miguel, and at the beach in the surfing destinations of La Libertad and El Zunsal.

Course fees are $175/week for 20hours/5days of Spanish instruction.

Group discounts are available.

Homestays are available with Salvadoran families and include private bedroom/bath and breakfast and dinner.  Just $125/week.

Contact us for references.

Learn Spanish in El Salvador!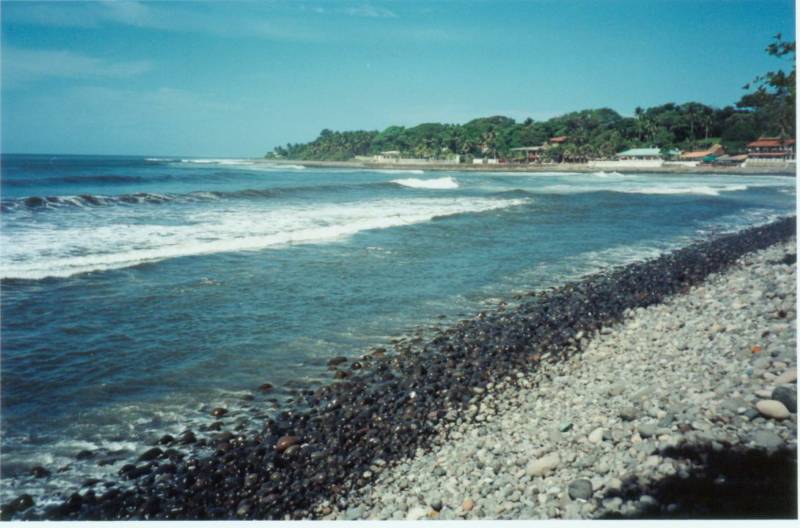 Contact us for more information: 

In El Salvador...

Prof. Nelson Pacheco Martinez, Director

El Salvador Spanish Schools

Calle Libertad Oriente entre 7a y 9a Av. Sur

Local #3

Santa Ana, El Salvador  C.A.

cell:  011(503) 7051 4171

http://www.geocities.com/salvaspan

USA: Brian Oelberg (413) 374-0159

Email:  salvaspanischool@lycos.com

Escuela Cuzcatlan  011(503) 7051 4171

msnhomepages.talkcity.com/StudentUnion/cuzcatlanls/

1a Ave Norte entre Calle 17 y 19

Pasaje Vienna #10

Barrio San Miguelito

San Salvador, El Salvador

Centroamerica